From remarkable national parks and long-distance hiking trails to jazz and bison; North America has lots of Magical Places to discover.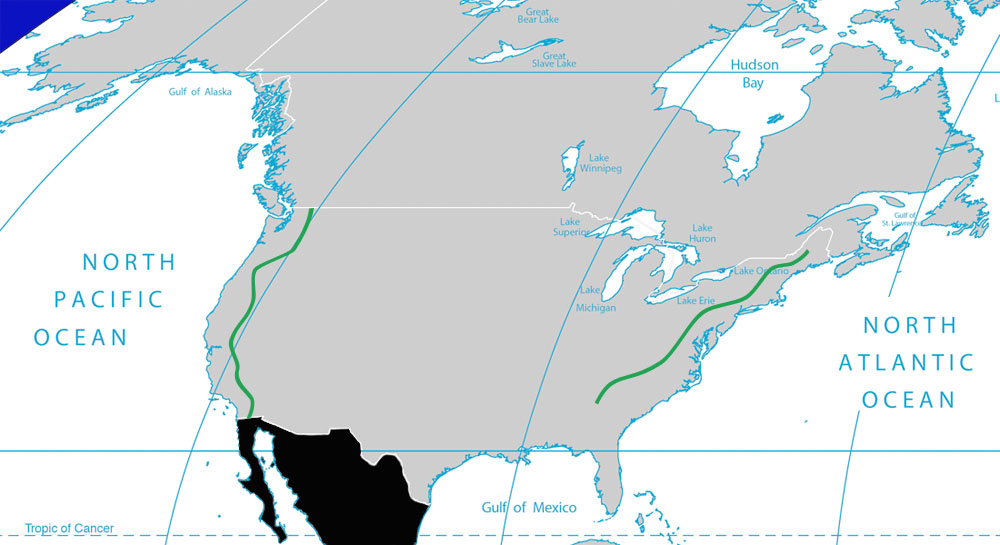 Sitka, Alaska
Vancouver Island
BC, Canada
Pacific Crest Trail
Yosemite NP, California
Crater Lake NP, Oregon
Zion NP, Utah
Taos, New Mexico
Austin, Texas
Asheville, North Carolina
Appalachian Trail
Buffalo Ranch
Alma, Kansas
From ancient pyramids and yoga retreats to jungle waterfalls and tranquil islands; Central America has so many Magical Places to explore. 
Teotihuacan Pyramids
Chichen Itza
Mayan Pyramids
Palenque
Tikal Pyramids
San Marcos, Guatemala
Semuc Champey
Corn Island, Nicaragua
Isla Ometepe, Nicaragua
Playa Samara, Costa Rica
Monteverde, Costa Rica
Boca del Toro, Panama
Lost & Found Hostel
Casco Viejo, Panama
Playa Tunco, El Salvador
Isla Roatan, Honduras
Saba Island
From Inca temples in the Andes Mountains down to the huge glaciers of Patagonia; South America has lots of Magical Places to discover.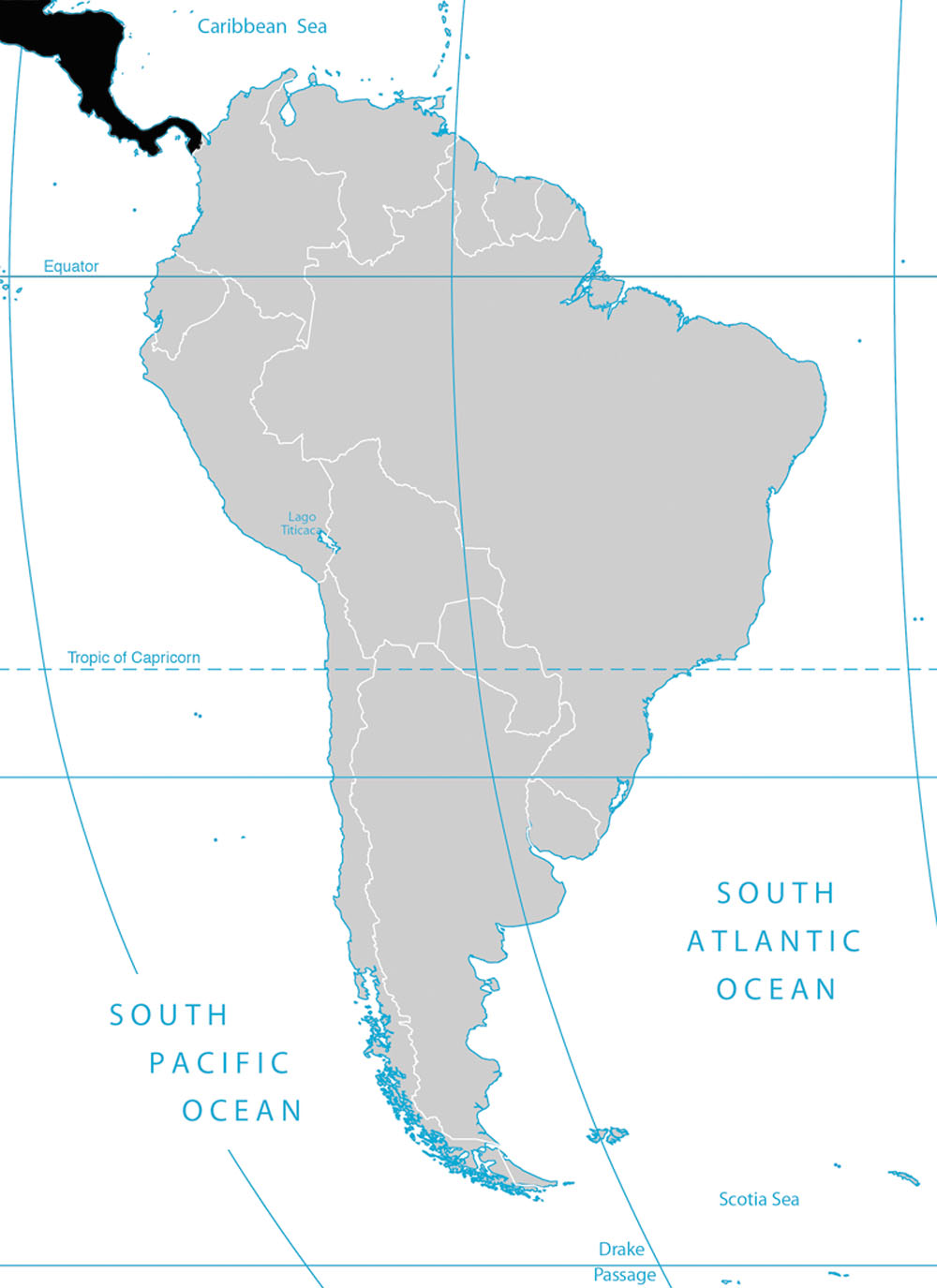 Trinidad Island
Merida, Venezuela
Tayrona NP, Columbia
Guatape, Columbia
Rio Clara NP, Columbia
Solento, Columbia
Quito, Ecuador
Vilcabamba, Ecuador
Banos, Ecuador
Isla del Sol, Lago Titicaca
from Copacabana, Bolivia

Amazon River
Iquitos, Peru
Santa Cruz Hike
Huaraz, Peru
Salkantay Trek to Machu Piccchu
Pisac Ruins from Cusco, Peru

Rurrenabaque, Bolivia
Death Road from La Paz, Bolivia
to Senda Verde Wildlife Sanctuary


Toro Toro NP
Cochabamba, Bolivia
Managua Crater
Sucre, Bolivia
Salar de Uyini, Bolivia
Puento del Diablo, Uruguay
Santa Teresa NP

Montevideo, Uruguay
Iguazu Falls, Argentina
Seven Lakes Route
Bariloche, Argentina
Monte Fitz Roy Hike
El Chalten, Argentina

Perito Moreno Glacier
El Calafate, Argentina

Torres del Paine NP
Puerto Natales, Chile

Tierra del Fuego NP
Ushuaia, Argentina

From koala bears and kangaroos to hot springs and bungee jumping; Australia and New Zealand have countless Magical Places to discover.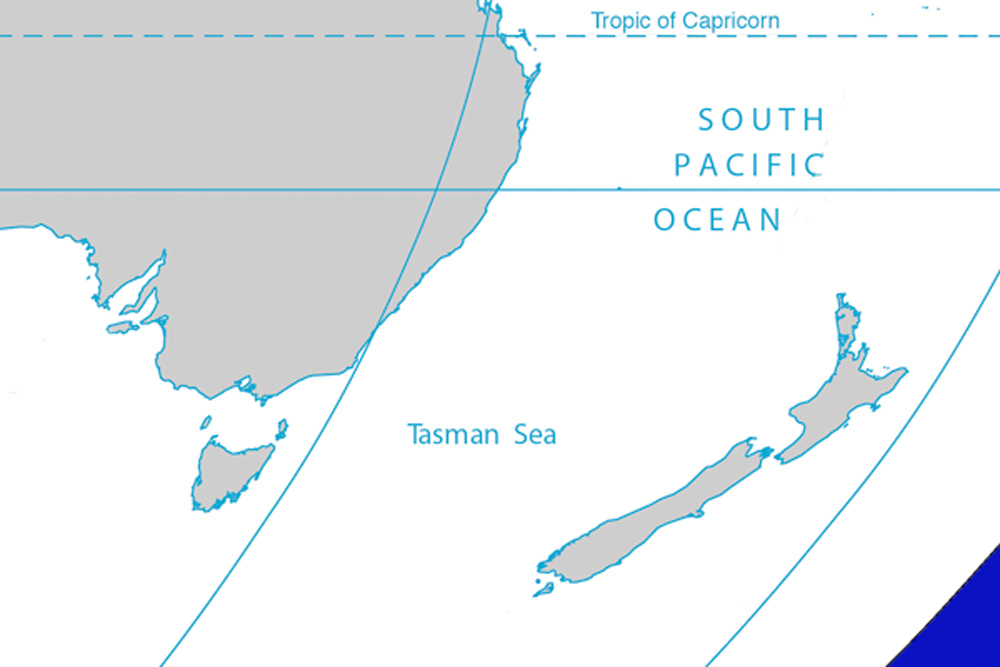 Auckland, New Zeland
Melbourne, Australia
Sydney, Australia
Brisbane, Australia
Adelaide, Australia
Wilsons Promontory NP
Great Ocean Road
Lake Waikaremoana
Hot Water Beach
Coromandel Peninsula
Mount Taranaki
Stratford, NZ
Tongariro Alpine Crossing
Lake Taupo, New Zealand
Wellington Harbor
Queen Charlotte Track
Nelson, New Zealand

Abel Tasman Track
Kaiteriteri, New Zealand

Mount Angelus
Nelson Lakes NP

Arthur's Pass
Lagoon Saddle

Queenstown
Copland Track
Fox Glacier, NZ
From golden temples and exotic markets to elephants and Komodo dragons; Southeast Asia has so many Magical Places to explore.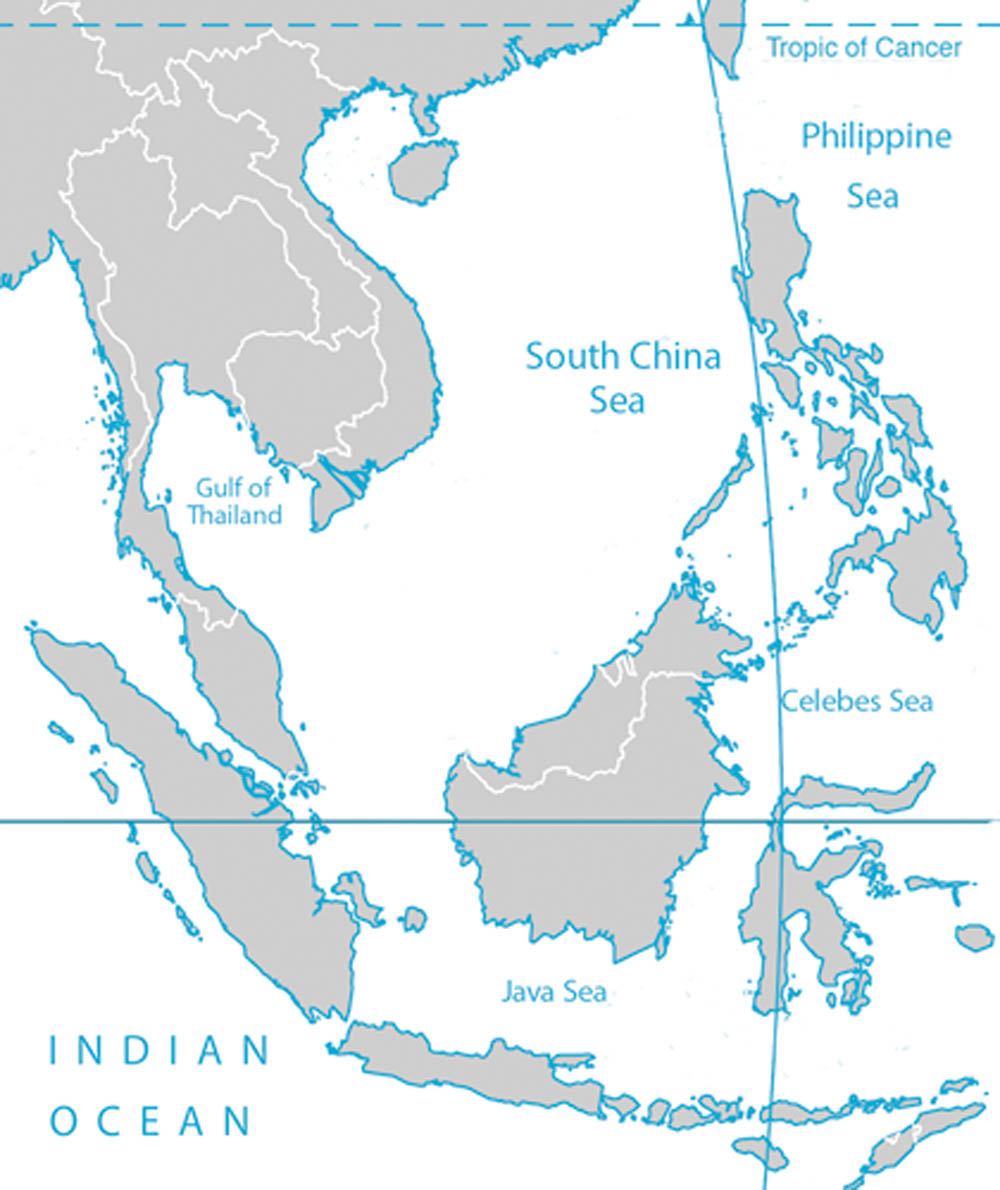 Bangkok, Thailand
Koh Ta Kiev Island
Soukville, Cambodia

Siem Reap Khmer Temples
from Siem Reap, Cambodia

Ko Pha Ngan Island
from Surat Thani, Thailand

Ko Phi Phi Island
from Krabi, Thailand

Mu Koh Chang NP
from Trat, Thailand

Kuala Lumpur, Malaysia
Penang Island, Malaysia
Raung Volcano
Java, Indonesia


Ulun Danu Baratan
Bali Island, Indonesia

Nusa Lembongan Island
Ubud, Bali, Indonesia
Gili Air Island


Rinjani Volcano
Lombok, Indonesia

El Nido, Palawan
The Philippines

Chiang Mai, Thailand
Pai, Thailand
Luang Prabang, Laos
Vang Vieng, Laos
Pakse, Laos
Sapa Mountain, Vietnam
Halong Bay, Vietnam
from Cat Ba Island
Phong Nha Caves
Ke Bang NP, Vietnam

Da Nang, Vietnam
Dalat, Vietnam
From stinky cheeses and dark beer to pharaohs and gladiators; the Mediterranean cultures have countless Magical Places to explore.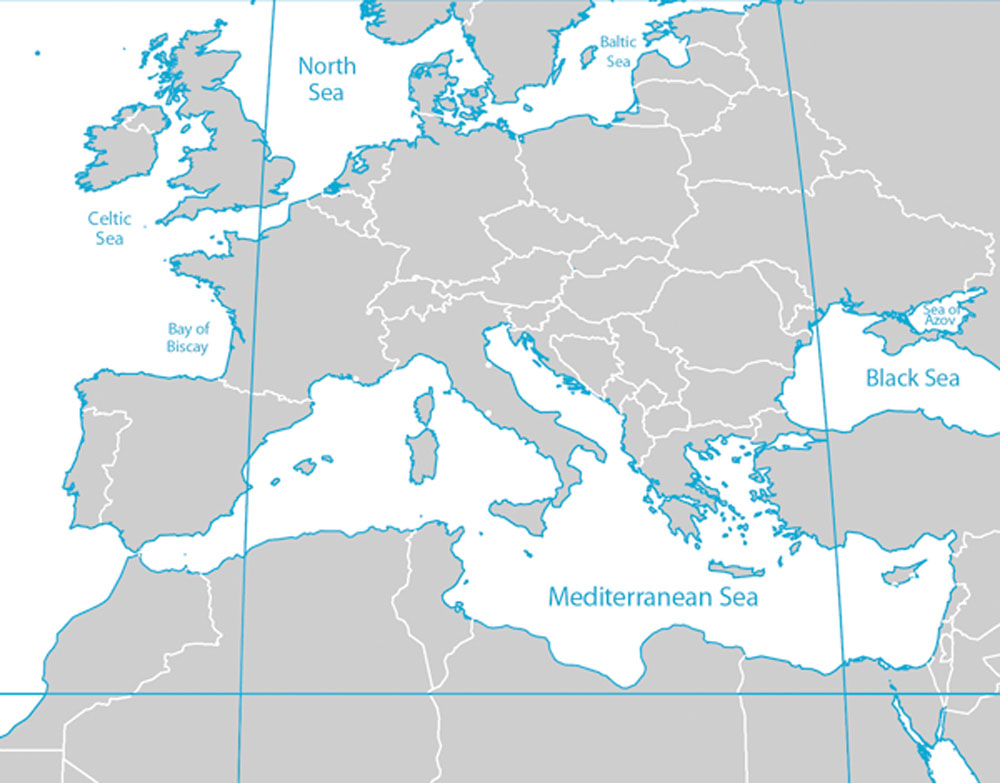 Tel Aviv, Jerusalem
and Dead Sea, Israel
Cyprus Island
Sharm El Sheikh
Sinai Peninsula, Egypt

Valley of the Kings
Luxor, Egypt

Giza Pyramids
Cairo, Egypt

Rhodes, Turkey
Santorini, Greece
Athens, Greece
Epidaurus, Greece
Rome, Italy
Venice, Italy
Pompeii Ruins
Naples, Italy
Interlaken, Switzerland
Barcelona, Spain
Paris, France
Marseille, France
Frankfurt, Germany
Neumunster, Germany
Berlin, Germany
Brussels, Belgium
Amsterdam, Holland
Stonehenge, England
Giant's Causeway,
Northern Ireland

I developed this site to inspire you to go explore this big blue marble and discover the transformative magic of personal empowerment.
To help you succeed, I created Travel Advice pages divided into:
1) Before You Go: Basics, Documents, and Medical;
2) What To Take: Luggage, Clothing, and Technology;
3) On The Road: Immersion, Philosophy, and Books.
Lighting the path, the Travel Magic eBook series shares my personal experiences and takes you away to exciting locations; joining me to go cycling across New Zealand and backpacking throughout Vietnam.
I sell these adventure stories as digital eBooks exclusively on Amazon.  Click on any book cover image to visit my Amazon Author Page.